Harrington Park Lions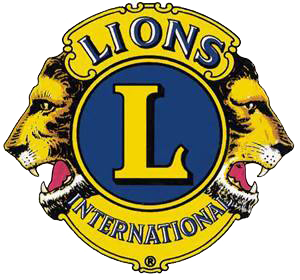 Meetings
8:00 PM
The 76 House
110 Main Street Tappan, NY 10983
Harrington Park Lions, 16A, New Jersey
email: info@hplionsclub.com
Visit our website:
Harrington Park Lions Club to award two scholarships to
HS seniors

The Lions Club of Harrington Park will award two scholarships of $2,000 each to senior high school students who reside in Harrington Park. These awards have been funded by the generous donations from Harrington Park residents. Scholarship recipients will be selected on the basis of scholastic achievement, service and leadership to the school, community service and financial need.
Applications are available online from the Guidance Website of NVOT at http://www.nvnet.org. Also by contacting Mrs. Jenise Esposito at NVOT guidance office, or at the Harrington Park Public Library. All applications must be returned by Monday May 2nd.
======